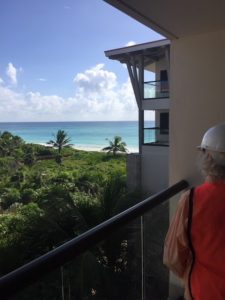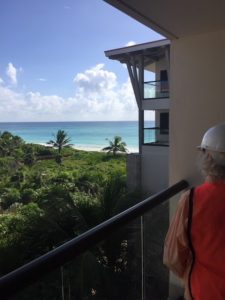 Choosing the right destination for a business meeting is more challenging than you might think. You might be under the impression that picking a destination is as simple as finding a place that has the conference rooms and space you need to conduct successful meetings. But there are so many other things to consider.
It's why companies turn to organizations like HPM Associates for help when trying to select the right site. They know how to get the job done and find an excellent location.
Here are some of the things to keep in mind during your search for a destination:
Choose a site that offers relatively convenient travel
Travel fatigue is a real thing, and it's a thing that could potentially derail your meetings before they even begin. If people have to spend a ton of time getting to a destination and it requires them to jump through hoops to get there, they're going to be exhausted when they show up. This will obviously not get things off to the best start.
Make sure the site has an adequate number of meeting and guest rooms
You might be surprised to hear how many companies book destination meetings only to find out that the place they booked doesn't have the space they need. In some cases, the destination only has a few cramped meeting rooms. In others, people feel like they're on top of one another in their guest rooms. Give your employees space to stretch out. HPM Associates can make sure you have more than enough space to accommodate all of your employees in a comfortable way.
Avoid booking a destination that is hosting a competitor or a group that could present a conflict
Which other groups are going to be at the same destination as you when you're in town? If you find out that a competitor will be there, it could make it almost impossible for you to hold meetings at the same time. HPM Associates would monitor this for you.  It'll also be a bit demoralizing to know your competition is doing the same thing you are. If you find out that a group that could disrupt your meeting is going to be at the destination, that could be an issue, too.
See if there are things for people to do when they're not meeting
While the point of a destination meeting is obviously to get down to business, you also want your employees to be able to kick back and relax when they're away. So, take the time to research what else they'll be able to do at the destination. HPM Associates has experience scouting out areas and can give you a list of fun activities that can help your employees get away from their work for a while.
Finding the right destination for meetings doesn't have to be stressful. With assistance from HPM Associates, you can arrange to hold meetings and conferences in so many different places. And they'll be more successful when you have us take care of site selection and planning for you. Call HPM Associates at 305-274-0030 today to hear about the sites that might be best for you!