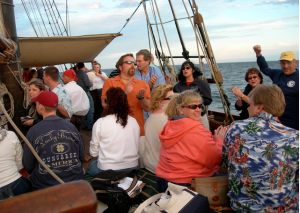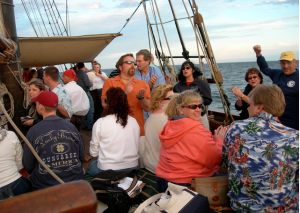 HPM Associates is focused on helping successful businesses create relationships with their customers.  Forming a loyal customer base is a must for a business, and you should be doing whatever you can to create one.
There are a variety of ways that you can help to foster relationships with your customers.
Forming a solid relationship with your customer base can make the difference between sinking or swimming in hard financial times. In order to cultivate customer relationships that will stand the test of time, your business must focus attention on dependable customer service.
The relationship you have with your customers largely depends on the interactions you have with them. It is important to maintain a consistent and helpful demeanor when dealing with your customers. After all, one negative experience quickly can change a long-standing opinion.
Make sure to listen to your customers and actually learn from them. All businesses can make improvements, and customer suggestions are a good place to start.
In fact, fostering good relationships with your customers is the best way to brand your company and create customers that will stick with you. Having happy, satisfied customers will help your company create an image that can be hard to achieve through traditional media.
For instance, inviting your customers to a retreat can help foster solid relationships with customers. HPM Associates can go on site and help treat every customer as a VIP, which can be an integral part of building a trustworthy, reputable relationship with customers.
We excel in meeting planning, incentive travel, venue selection, and destination services. Whether you are looking to create relationships with your new customers or maintain long-standing customers, contact us today.