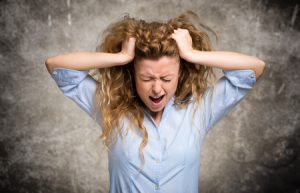 Planning a corporate event is no small task. Many people underestimate how overwhelming and labor-intensive it can be. Why not lessen your stress and rest assured that your event will go smoothly by hiring third-party help?
Here's why you need an outsourced event planner for your corporate event:
Maintain productivity
If your employees are spending their time planning the event, they'll be less focused on their regular job duties. Maintain productivity by hiring an outsourced planner.
Benefit from experience
Event planners know all the ins and outs of planning events, whereas your employees may not. A pro will know which details matter and can keep an eye on all the moving parts. Why not benefit from this type of expertise?
Save money
An outsourced event planner can increase your buying power. He or she likely has relationships with hotels, conference centers, restaurants and suppliers and can often find you a preferential rate. Moreover, hiring a pro often costs less than paying your staff their usual hourly rate to plan the event themselves, because the pro can work more efficiently.
Save time
If your employees don't regularly plan events, it will take them much longer to plan, research and implement your event. Pull things together more quickly with an outsourced event planner.
For nearly four decades, professional event planners with HPM Associates have planned and produced high-quality corporate events for organizations of all types and sizes. Whether you're planning an incentive travel program, conference, product launch or any other type of event, we'll take care of the details from start to finish. Contact us today!